Hello World, HexaVault is here! HexaVault is a password manager and personal information locker. You can store all your private and important information in HexaVault in a secure way.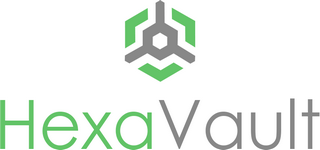 There are zillions of password managers and digital lockers out there. What separates HexaVault from other password managers is that is provides structured storage for all kinds of important information in the form of predefined templates.
HexaVault comes with 30+ predefined templates for storing passwords and logins, financial details like bank accounts, credit and debit cards, insurance details, ID documents like passport and national ID, utilities like electricity, cable etc. You can also create your own templates.
The core purpose of HexaVault is to make it super easy to store, manage and access all you life's important details.
HexaVault stores information using Advanced Encryption Standard and a 256 bit key and is stored on your device. The encryption is virtually impossible to crack so your data will be safe and can't be hacked into even if the device is lost.
HexaVault is free and is available for Android and iOS.
Please follow and like us: